Welcome to Mehan Dental Providing Personalized and Comfortable Dental Care You Can Trust!
Our Family Practice treats patients of all ages providing general dentistry AND treatment for sleep apnea disorders.
We look forward to being a part of your journey to well-being!
We Are Now Accepting New Patients
Office Location
Canamera Medical Centre
350 Conestoga Blvd. Unit B16
Cambridge, ON, N1R 7L7
Meet the Dentist
Optimize your whole health, or receive life-changing outcomes from resolved dental issues! Dr. Promila Mehan is a dentist in Cambridge and she has been helping to transform patients' oral health for over 30 years.
In 1988, Dr. Mehan graduated from the University of Toronto, and belongs to the Ontario Dental Association, Academy of General Dentistry, and the Canadian Academy of Clinical Sleep Disorders. In March 2015, Dr. Mehan also received her Academic Certificate from the Academy of Clinical Sleep Disorders Discipline.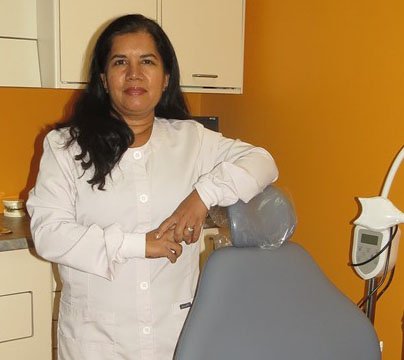 Our Services
Our services include restorations, preventive General dentistry Cambridge, bonding and veneers, cosmetic dentistry, dental implants, digital x-rays, tooth whitening, crowns and bridges, emergency dental care, dentures and the treatment of sleep disorders and TMJ problems with oral appliances.
 New Patients Welcome 
Yes! We accept new patients of all ages and will do our best to provide same day dentistry whenever our schedule permits. Our sincerest thanks to all of our patients for referring their family and friends to our practice.






Dentures & Dental Implant
"Been seeing Dr. Mehan since 2008. Unfortunately, I had moved to Paris. I went to a few dentists in my area and I wasn't too happy. I decided to come back here. It is worth the drive."
Rick Weber
"it's wonderful having a full set of teeth. They are very secured. Daily cleaning is a must. Sometimes food gets stuck but that would naturally happen. There was slippage, but Dr. Mehan said to bring it in. It was great she fixed it. People worried about pain from surgery, but it was never a problem. "
Linda Doer
"I've been here for 27 years. This office is very caring, They take great care when you have ailments. I have fibromyalgia, and they take considerable care of me. "
Robin Pearson
Must say, amazing team ! I had my 1st treatment with Dr.Mehan and she was extremely nice and friendly. I was literally nervous about it, but when i walked out i was fully confident!
Parth Patel
I am so happy that Dr. Mehan is our family dentist. Her entire team is fantastic with our dental care ~ including our children ~ thank you so much!!
Kristen Bocking Eaton
Have been going to Dr. Mehan since I was a young child and I have nothing but good things to say about Dr. Mehan and her staff!
Sabrina Juliani
I have not had a regular Dentist in a very long time. I have anxiety issues. Dr Mehan and her team were so patient and gentle with me. I would definitely recommend her to anyone. Thank you Dr. Mehan and the rest of the team for an excellent job.
Lacy Kivell
This is the best dental office in Cambridge.
Prabjot Kaur Attwal
Dr. Mehan and her team are wonderful! My family has seen Dr. Mehan for many years now….ever since the kids got teeth! Dr. Mehan is so kind and gentle with all of us. The kids love when it's time for their dental check-up. I would highly recommend this office to anyone.
Kendra Topham
APPOINTMENT TIMES
We know your time is valuable and we reserve specific appointment times for you. Please allow 24 hours notice if you need to change your appointment time to avoid late cancellation and no show fees.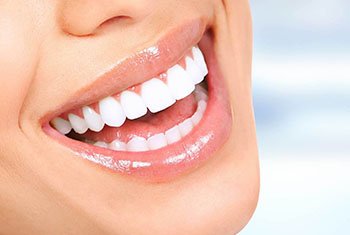 TEETH WHITENING
Everyone wants whiter teeth. Why not? Your smile is one of the first things people notice about you. A healthy, bright white smile makes you feel and look great, and enhances your confidence.
What causes stained teeth?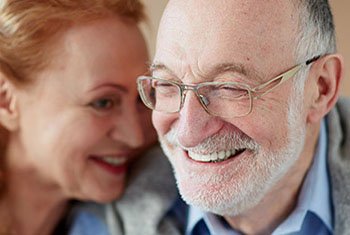 DENTURES VS. IMPLANTS
Missing or damaged teeth can make you feel less confident to smile or laugh. You might choose to avoid contact with other people which can lead to depression and loneliness.
There are a variety of treatment options for missing teeth – Dentures, bridge, implants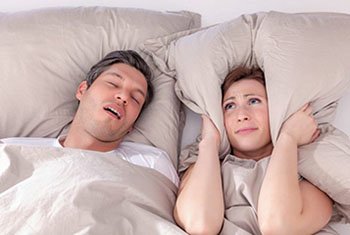 SLEEP APNEA
"Breathing is the brain's highest priority to protect the survival of the human organism. The human body can withstand long periods without food and water but only minutes without oxygen."- Steven Olmos – Obstructive sleep apnea (OSA) is a serious, potentially life threatening sleep disorder…